The National Science Centre, together with the JPIAMR network, is launching a call for international research projects on antimicrobial resistance. Funding may be requested by international research consortia composed of at least 3 research teams from at least 3 different countries listed below, including at least 2 EU Member States or associated countries.
22 organisations from the following 18 countries will participate in the call: Australia, Belgium, Canada, Estonia, France, Germany, Ireland, Israel, Italy, Lithuania, Moldova, the Netherlands, Poland, South Africa, Spain, Switzerland, Sweden and the United Kingdom.
The purpose of the call is to combine the resources, infrastructure and strengths of numerous countries to facilitate research projects fostering the development and enhancement of existing strategies, tools, technologies, and methods for diagnostics and surveillance of antimicrobial resistance. The call for proposals is addressed in particular to the research teams applying the One Health approach.
Research projects covered may be planned for a period of either 24 or 36 months. Funds may be awarded to cover salaries for research team members, salaries and scholarships for students and/or PhD students, purchase or manufacturing of research equipment, devices and software and other costs crucial to the research project.
The principal investigator of the Polish research team must hold at least a PhD degree.
The estimated call budget is ca. 18.8 million EUR. Polish researchers conducting basic research under the call will be funded by the National Science Centre. The NCN Council has allocated 1 mln EUR for that purpose.
More information on the subject of the call and the call documents can be found on the network's website.
Call timeline:
1st stage : 7 March 2023 (2 p.m. CET) (submission deadline for pre- proposals)
2nd stage: 4 July 2023 (submission deadline for full proposals)
Polish research teams must draft their NCN proposals for the Polish part of the project and submit them to NCN electronically, via the OSF electronic submission system, by 11 July 2023 (4 p.m. CEST).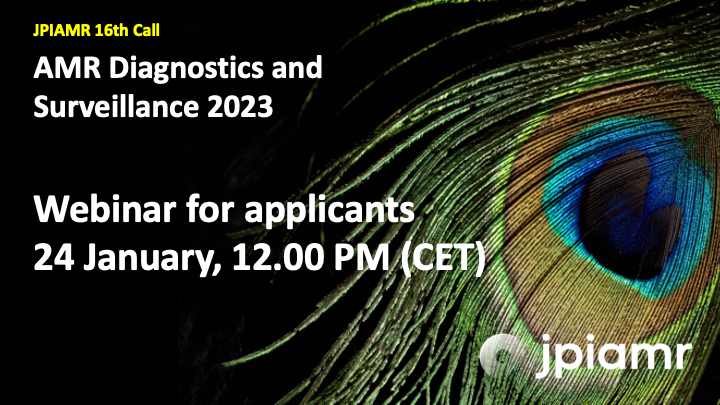 A list of projects recommended for funding will be published in November 2023. The projects are scheduled to begin in January - March 2024.
Please use the Partner Search Tool to find project partners.
Researchers interested in taking part in the call may participate in our webinar on 24 January, between 12.00 and 1.30 p.m. CET. You can register to the webinar on Invajo.
---