Principal Investigator :
Dr hab. Paweł Gancarczyk, Prof. IS PAN
Institute of Art, Polish Academy of Sciences
Panel: HS2
Funding scheme : HERA Public spaces: Culture and Integration in Europe
announced on 28 August 2017
Our current repertoire is dominated by the music of the past; it reigns supreme both in concert halls and on radio stations, which love to broadcast the golden oldies. We frequently go back to the music created decades or centuries ago and accord it great importance in our culture, European and national identity, as well as a regional and generational sense of belonging. Underway since the early 19th century, this trend has been further reinforced by contemporary media. But how was the music of the past perceived several centuries ago, in the late medieval and the early modern period? Was it also somehow important then? Is it true that 15th- and 16th-century audiences preferred a largely contemporary repertoire? These questions were addressed by a research project conducted by musicologists from universities in Cambridge, Heidelberg/Zurich, Prague and Utrecht, as well as the Institute of Art of the Polish Academy of Sciences in Warsaw.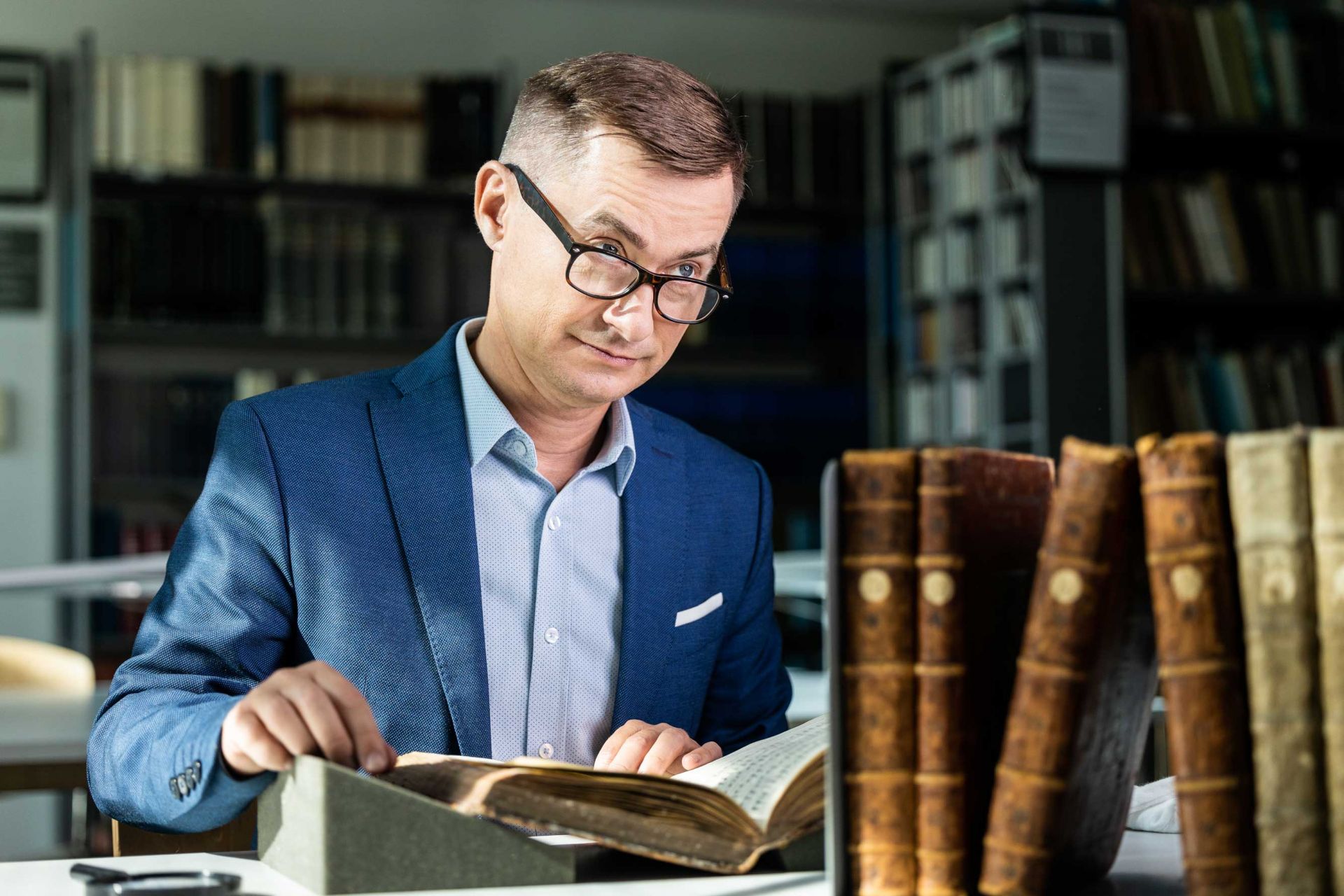 Photo by Michał Łepecki Scholars from these five research centres examined a wide variety of 13th-16th-century sources, both those that were already well known and those that were first discovered and analysed within the framework of the project, and searched them for data and music pieces that document the presence of music from the past in the medieval and the early-modern period. It turned out that such music played an important role in the identity of certain social and religious groups, e.g. the Czech Utraquists or Lutherans in Northern Germany. As early as the 13th-century, polyphonic music was being archived at the University of Paris. In the 15th and 16th centuries, alongside new works, there existed a large body of earlier pieces going back to the preceding decades but also to earlier generations and historical periods. The Warsaw team (Paweł Gancarczyk, Antonio Chemotti, Bartłomiej Gembicki) presented this phenomenon using the example of various music genres practiced in Central Europe, such as the hymns collected by the Lutheran pastor Valentin Triller (Wrocław, 1555). They also asked how this old music functions in the 21st century, both in academic discourse and among performers and listeners.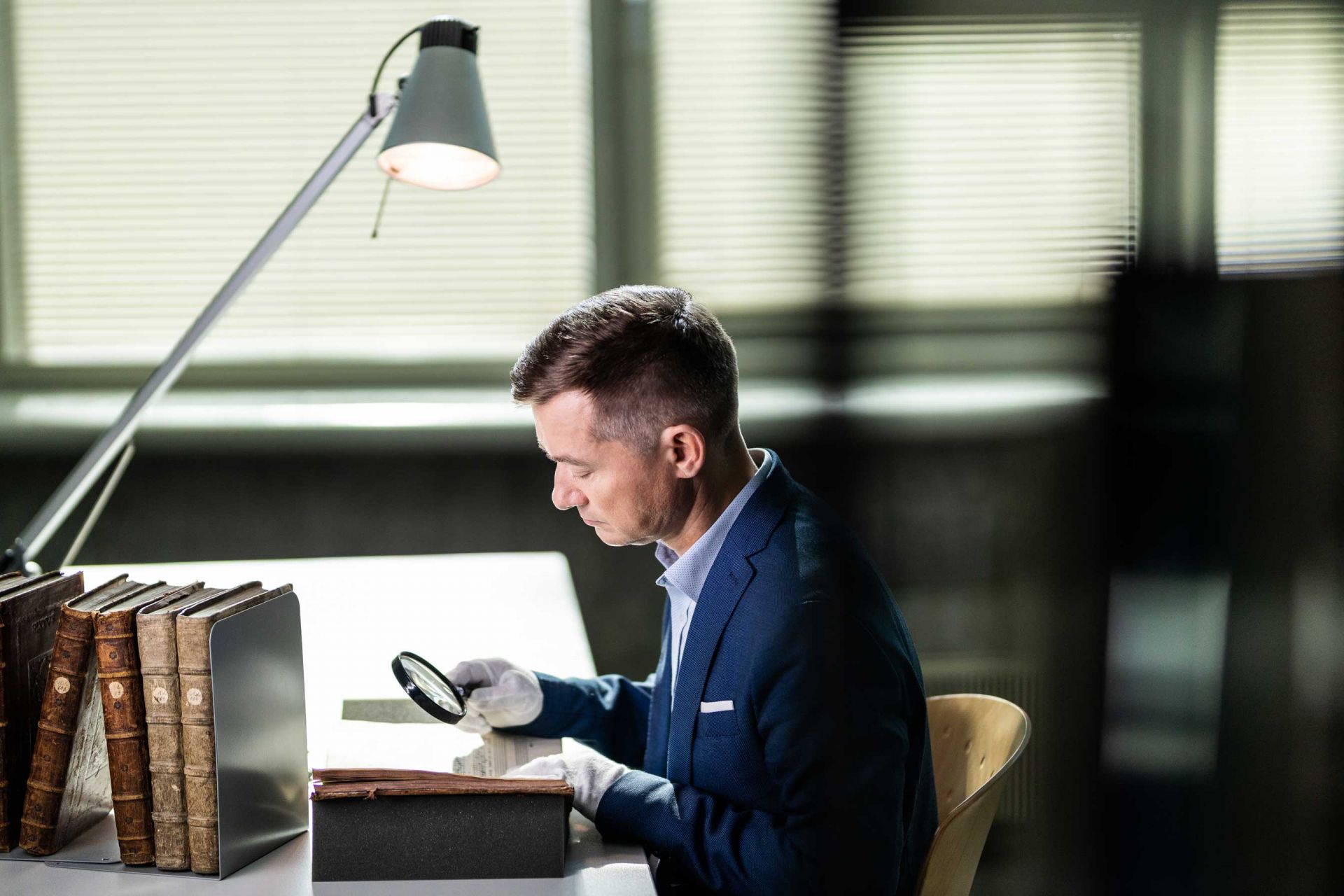 Photo by Michał Łepecki The project's products include: four PhD dissertations, two monographs, a critical edition of music and a number of articles published, for instance, in a volume entitled Sounding the Past: Music as History and Memory (Turnhout, 2020). In accordance with the requirements of the HERA programme, the researchers put great emphasis on outreach activities, organizing seminars, workshops, concerts and exhibitions, as well as publishing popular articles and teaching young people. In this endeavour, they worked in tandem with associate partners: musical ensembles, such as Bastarda (Warsaw), La Morra (Basel), Schola Gregoriana Pragensis (Prague), Trigon (Leiden), and a new group formed as a result of the project, Anonymous III (Cambridge). Young composers from the Academy of Performing Arts in Prague composed modern pieces inspired by early music and a CD with late medieval compositions was released. The team produced several documentary films which, along with videos recorded during the concerts, are now available on their YouTube channel, "SoundMe HERA Research Project". More information: www.soundme.eu (archived website).
Project title : Sound Memories: The Musical Past in Late-Medieval and Early-Modern Europe
Dr hab. Paweł Gancarczyk, Prof. IS PAN
Kierownik - dodatkowe informacje
Head of the Department of Musicology of the Institute of Art at the Polish Academy of Sciences and editor-in-chief of the Muzyka quarterly. In 2020, he was elected as a member of Academia Europaea and the Warsaw Scientific Society. He specialises in the history of medieval and early modern music. The French version of his monograph Muzyka wobec rewolucji druku [Music and the Printing Revolution] won the Prix des Muses (2016). In 2021, he published a book entitled Petrus Wilhelmi de Grudecz i muzyka Europy Środkowej XV wieku [Petrus Wilhelmi de Grudecz and the Music of 15th-century Central Europe].